How long does it take to get a transfer from Antalya airport to Side?
Antalya airport to Side, how long does it take?
Transfer from Antalya airport to Side can take between an hour and an hour and a half.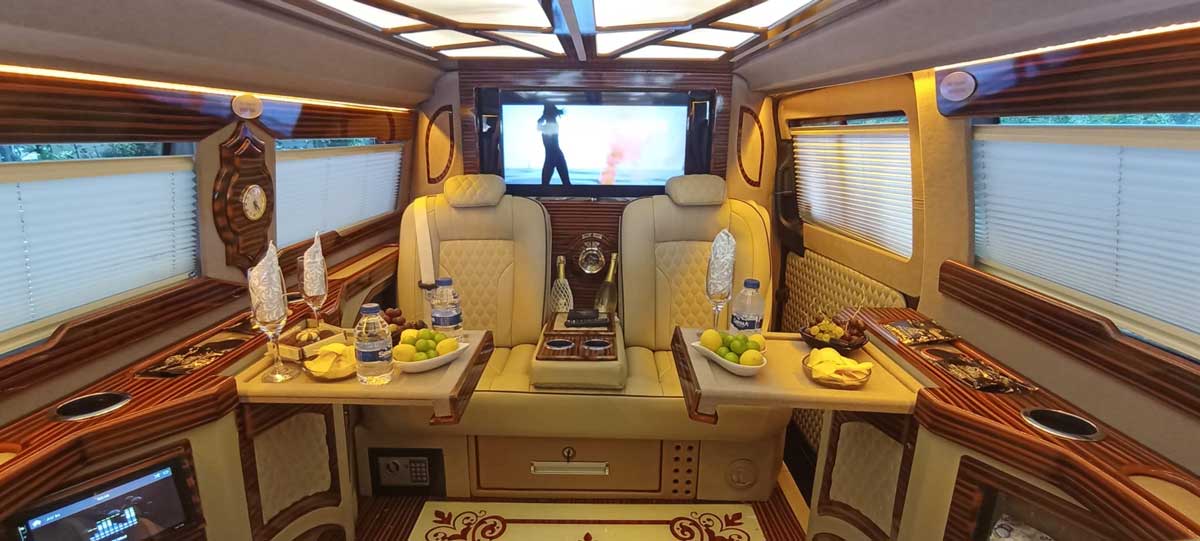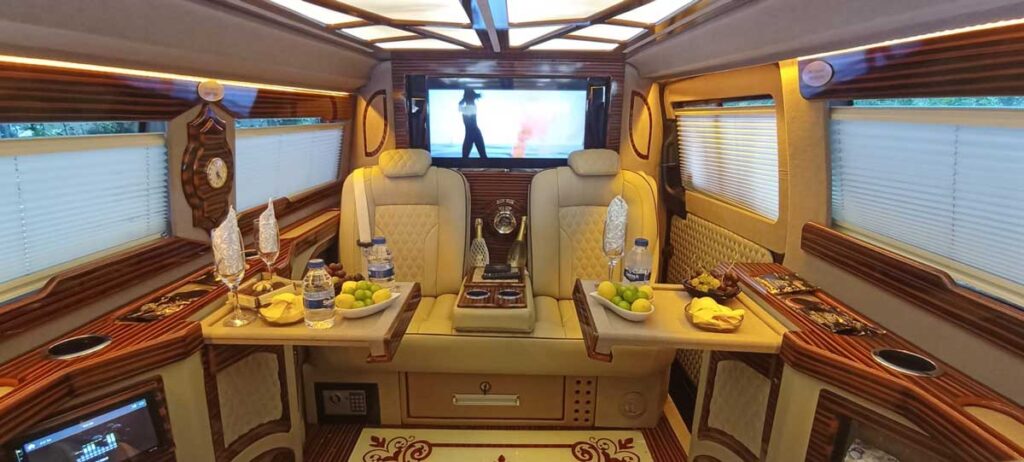 How far is Side from Antalya Airport
The distance between Turkey's Antalya Airport and the town of Side is about 55 km (34 miles).
Antalya airport to side transfer time While a transfer service can take anywhere from 55 minutes to 90 minutes.
From Side to Antalya Airport Transfers
There are VIP transfer services from Antalya airport to Side that can make the trip more luxurious and easy.
Transfers from Antalya Airport to Side include private, air-conditioned vehicles with professional drivers who will take you straight from the airport to your destination in Side.
Antalya airport to Side Transfer
VIP transfer services can include various amenities such as comfortable seating, bottled water, Wi-Fi, and newspapers or magazines. A representative will be waiting for you at the arrivals area with a name sign to escort you to your vehicle.
Antalya airport to side transfer time
VIP transfer services may be more expensive than other ways to get around. But it is a comfortable and stress-free way to travel, especially if you like privacy.
Side is a popular place for tourists to Visit
Side is a popular place for tourists to visit in southern Turkiye, near Antalya. It has a mix of history, culture, and natural beauty, and there are a lot of popular places to visit and things to do. Here are some of Side's most popular activities:
Explore ancient ruins. Side is known for its well-preserved ancient ruins, such as the Roman amphitheatre, the temple of Tyche, and the harbour.
Visit Side old town. The old town of Side is a charming area that is easy to get around on foot. You can see the ruins of the city walls, the temple of Apollo, and the Roman baths.
Enjoy the beaches: Side has many beautiful beaches where people like to swim, sunbathe, and do water sports. East Beach, West Beach, and Kumkoy Beach are some of the most well-known beaches.
Side Boat Trip (Manavgat Boat Trip)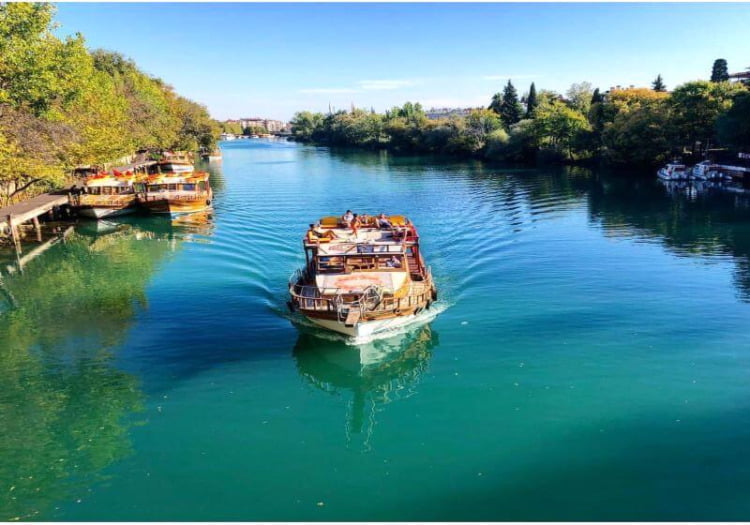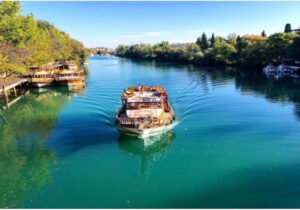 Take the Manavgat boat trip. Boat trips are a popular thing to do in Side, and they're a great way to see the coast and the islands close by. You can choose from trips like snorkelling, fishing, or tours to see the sights.
You can go shopping on Side. There are many shops and markets where you can find souvenirs, jewellery, textiles, and other products made in the area.
Try the Side local food. There are many restaurants and cafes on Side that serve tasty Turkish and Mediterranean food. You can try dishes like kebab, meze, and baklava.
Side has something for everyone, whether they like history, culture, or doing things outside. It is a popular place to visit in Turkey because it has a long history, beautiful beaches, and a lively atmosphere.
Antalya airport to Side 
Book Now
With HotelMaps, you can get a VIP transfer to and from Antalya airport. 
Reserve your Antalya airport to Side and enjoy your trip.