Antalya Airport Transfer from Antalya Airport to anywhere VIP Transfers Antalya Make your reservation now and pay on arrival click here for reservation and questions.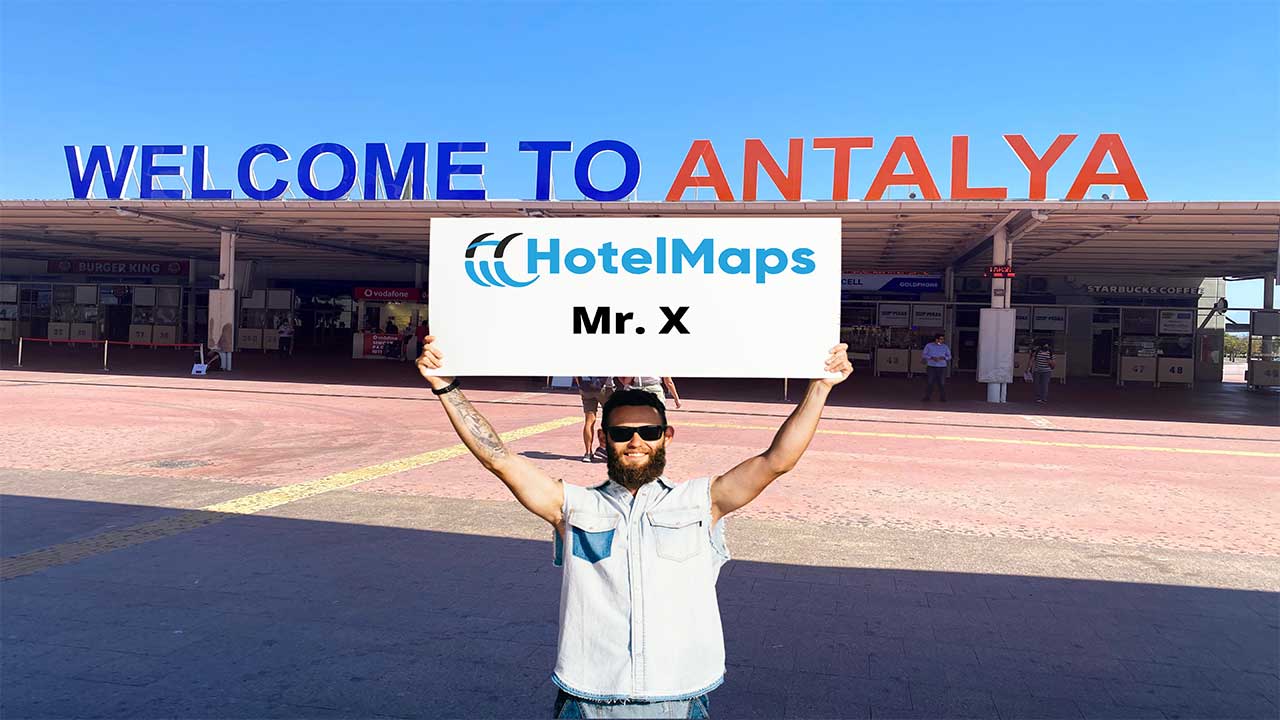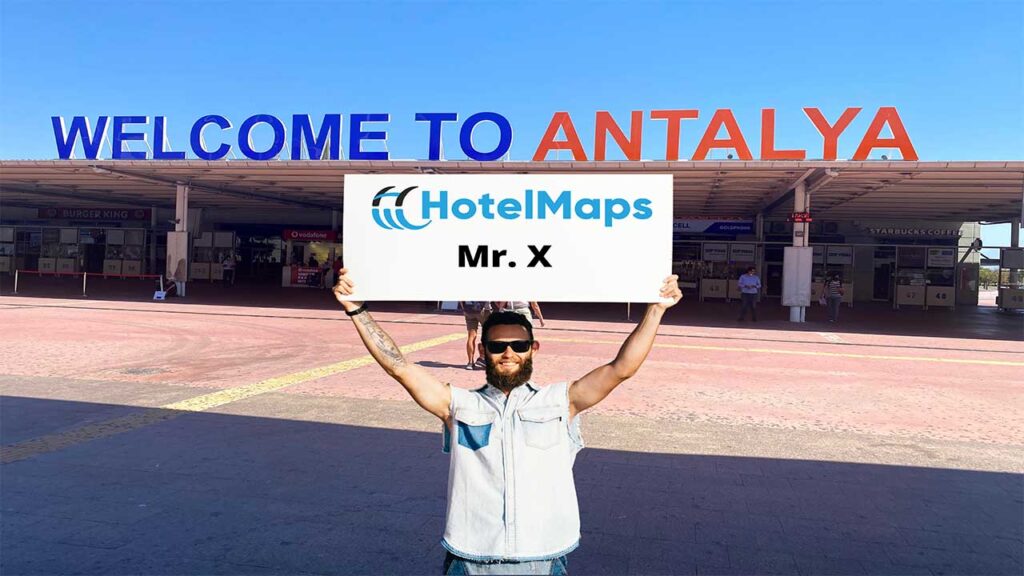 Contact us for Antalya Airport Transfer from the airport to any area in Antalya
HotelMaps offers Antalya Airport Transfer 24/7 Click Here for More info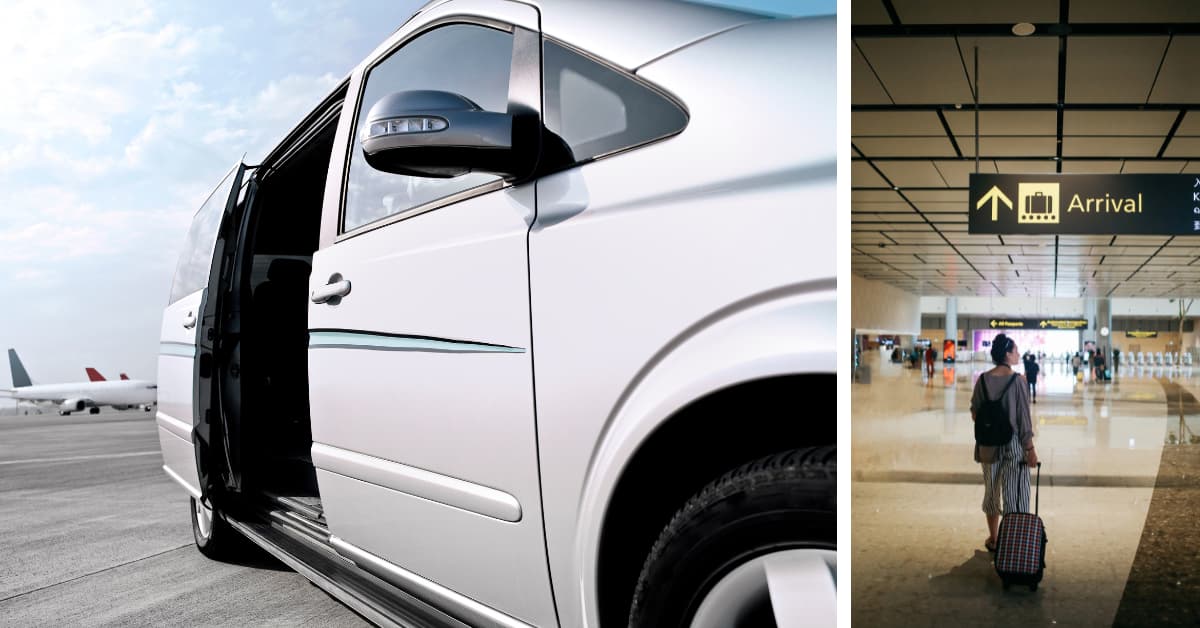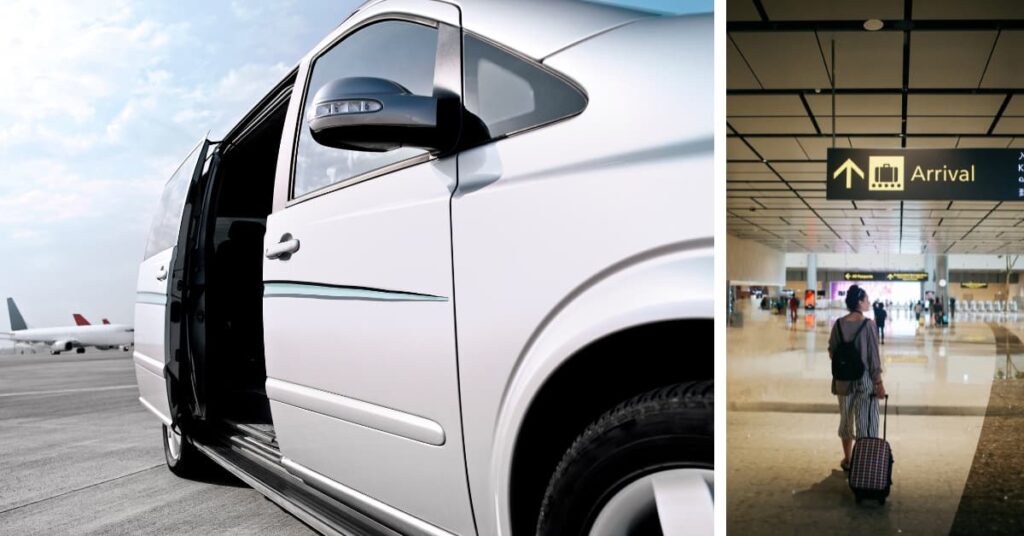 Antalya Airport Transfer | Kemer, Belek, Side, Alanya Transfers ANTALYA AIRPORT TRANSFER WhatsApp Support: +90 545 803 83 81 AIRPORT TRANSFER ORDER
To get from Antalya Airport to your hotel by private airport transfer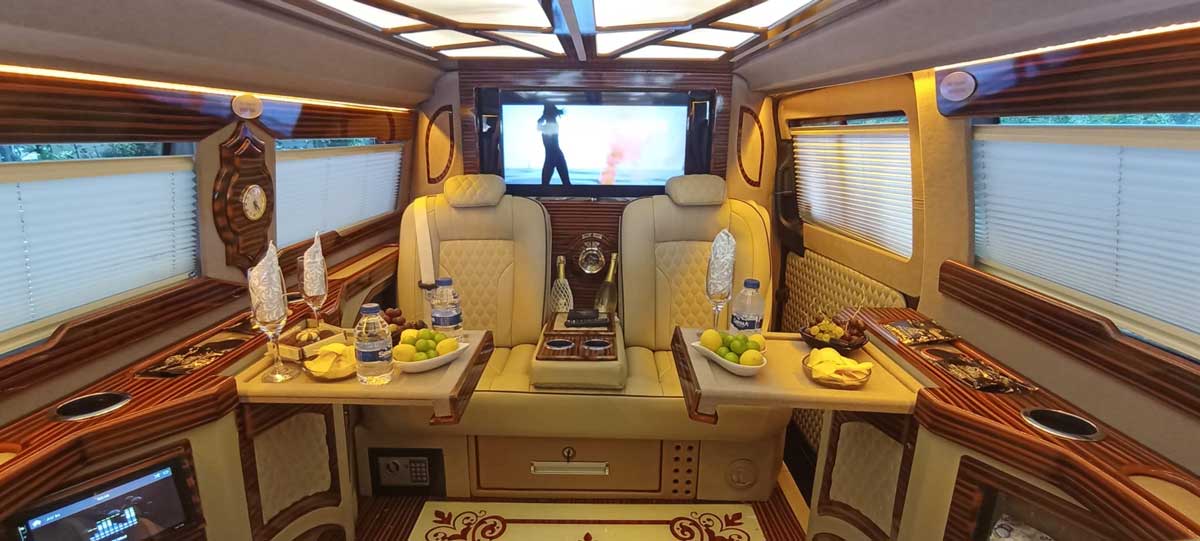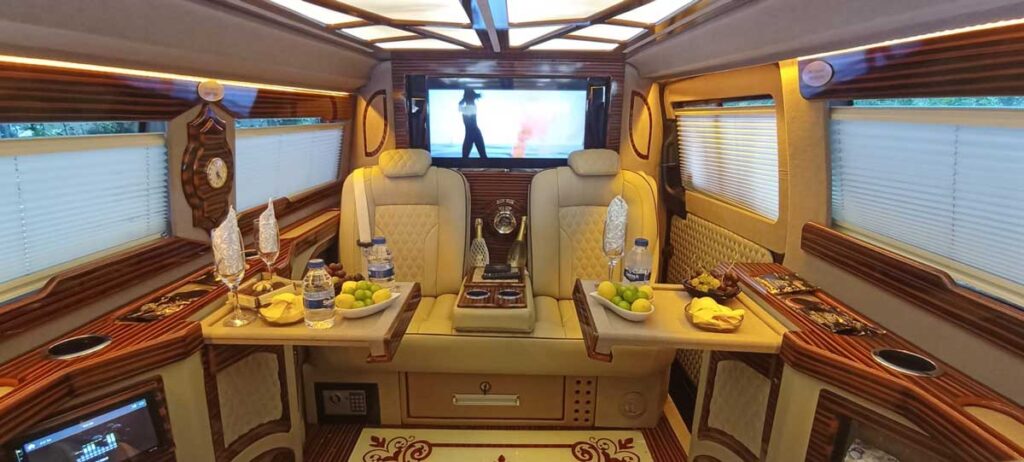 Antalya Airport Private Transfer Call Now +90 545 803 83 81 or Contact via Whatsapp Private Transfer to Antalya Our Fleet We have a wide range of vehicles to meet your needs, including vans, minivans, VIP passenger cars, and classic passenger cars. From the airport to the hotel, you can book trips from the hotel to the airport and day trips.
VIP Airport Transfer Pickup Antalya
Transfers from Antalya Airport (AYT) You can book an airport transfer in advance, and you can cancel for free up to 3 days before your flight. Antalya is known for its beautiful beaches and blue seas. As soon as you land, you'll be amazed by how beautiful it is.