Experience luxury VIP Transfers
Antalya Airport to Eftalia Aqua Resort
From Antalya Airport to Eftalia Aqua Resort
Antalya Airport to Eftalia Aqua Resort VIP Transfers.
The Eftalia Aqua Resort is a high-end all-inclusive resort in Alanya/Antalya.
Eftalia Aqua Resort, located in Alanya City 1 hr 40 min Drive from Antalya airport. (113 km).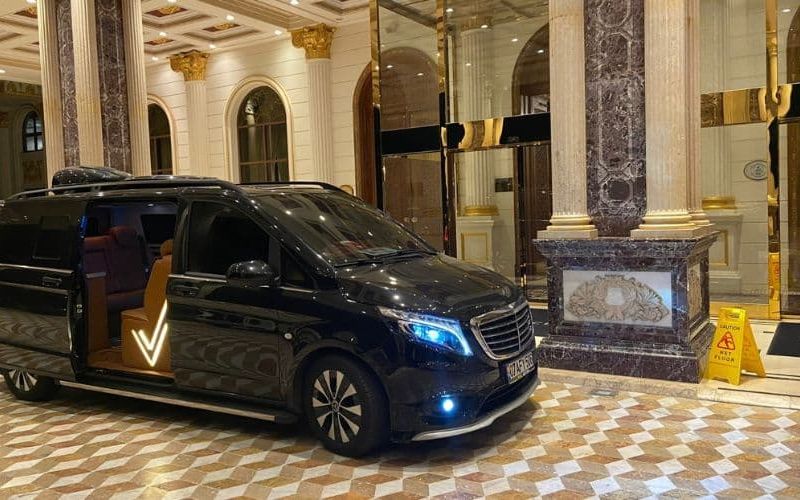 If you're going to Antalya, Turkey, and staying at the Eftalia Aqua Resort, you'll be glad to know that there is a handy and reliable transfer service that will take you to and from the airport. Hotelmaps offers VIP transfers from Antalya Airport to Eftalia Aqua Resort 24 hours a day, 7 days a week. This makes sure that your airport journey is easy and fun from start to finish.
When you get to Antalya Airport, a professional driver will be waiting at the airport gate with a sign that says your name. From there, you'll be taken to a nice, air-conditioned car and driven quickly to your lodge. With the VIP taxi service from Hotelmaps, you'll get a special greeting that sets the tone for a great trip.
Hotelmaps: Antalya's Best Airport Transfers and Custom Tours
The airport transfer service from HotelMaps is not only easy but also very well run. From the moment you will arrive at the airport until the end of your stay, the company is dedicated to giving them the best service possible. HotelMps will take care of all your transportation needs. You can just relax and enjoy your airport transfer trip.
What details are needed for the reservation?
Airplane Ticket Hotel Name
For more info and reservation please Click Here.
Seamless and Luxurious: Antalya Airport to Eftalia Aqua Resort VIP Transfers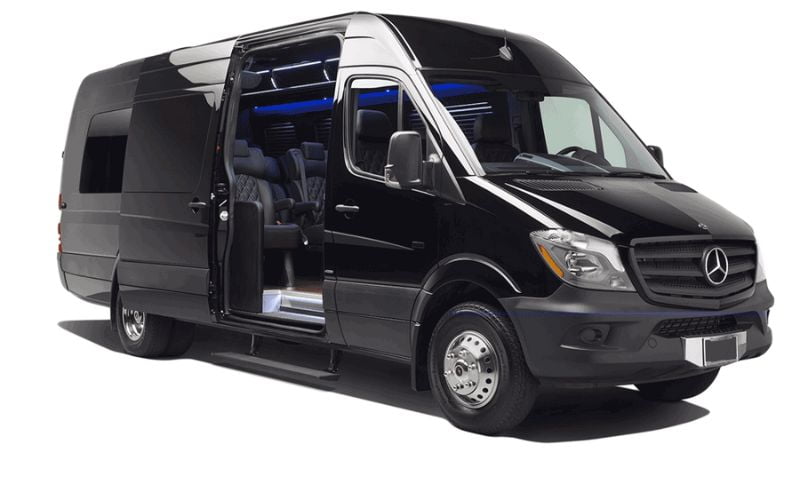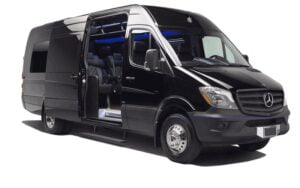 But that's not all. Hotelmaps also has tour services, so you and your friends can have unique experiences all over Turkey. Hotelmaps can help you make the most of your trips in Antalya, whether you want to see old sites, try traditional Turkish food, or just lie on beautiful beaches and soak up the sun. With their knowledgeable guides and personalized service, you'll have a holiday you'll never forget.
Private Transfer: book a private transfer service. This is the most convenient option as the driver will meet you at the airport and take you directly to the hotel.
The best choice if you want a fun and stress-free way to get from the airport to your hotel If you use our tour services, we can make your trip to Turkey even more special.
Book Your Antalya Airport to Eftalia Aqua Resort VIP Transfers Now and Pay Later
What are you waiting for? Click Here to Book Now.
Book your transfers and tours now and pay later.