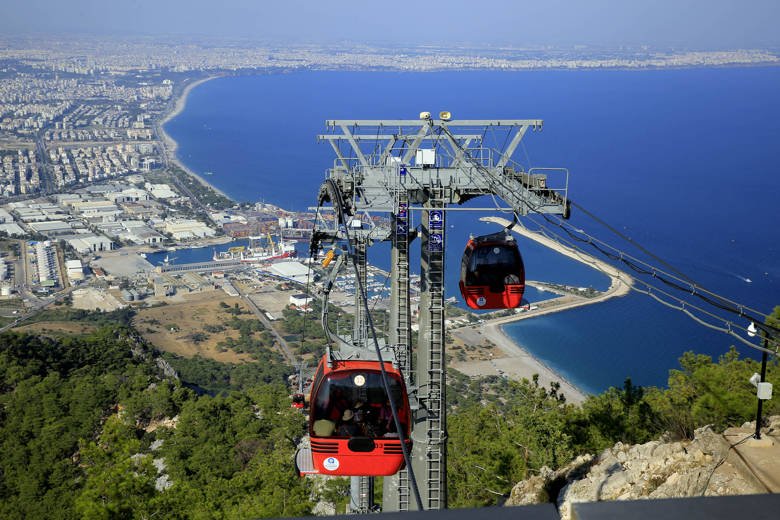 Welcome to the beautiful city of Antalya, where you can elevate your vacation experience with a ride on the Teleferik Antalya Cable Car. This wonderful attraction offers breathtaking views of Antalya, and is a must-do activity for all visitors to the area.
As you ascend higher and higher on the cable car, you'll be treated to panoramic views of the sparkling Mediterranean Sea, the lush forests that surround the city, and the stunning Taurus Mountains. The ride itself is an unforgettable experience, with comfortable gondolas that offer a smooth and gentle ride.
Elevate Your Antalya Experience: Make the Cable Car a Must-Do in Your Itinerary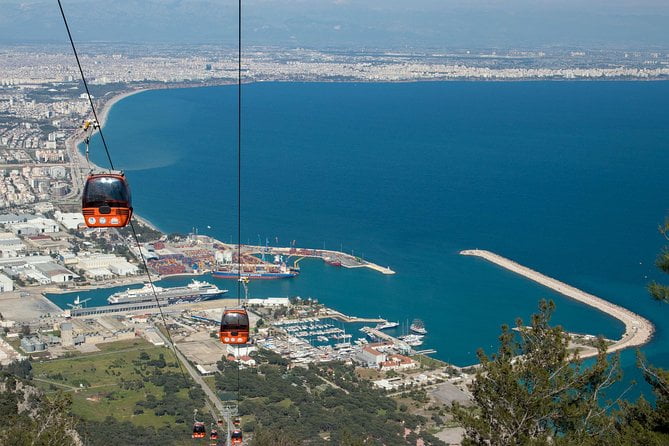 If you're looking for a unique and memorable experience in Antalya, the Teleferik Antalya Cable Car is definitely worth considering. It's perfect for couples looking for a romantic experience, families looking for a fun activity, and anyone who wants to see the city from a different perspective.
But the Teleferik Antalya Cable Car is more than just a ride – it's an entire experience. There are plenty of amazing things to do at the top of the mountain, including restaurants, cafes, and shops. Visitors can even go on a hiking or biking excursion in the mountains, or enjoy a picnic with a view.
A Panoramic Delight in Views of Teleferik Antalya that Can't Be Beaten
FAQs: All You Need to Know About the Teleferik Antalya Cable Car.
Some frequently asked questions about the Teleferik Antalya Cable Car include:
How long is the ride? The ride takes approximately 11 minutes each way.
How much does it cost? Prices vary depending on the time of day and whether you want a one-way or round-trip ticket. Click Here for pricing information.
Is it safe? Absolutely! The Teleferik Antalya Cable Car adheres to strict safety standards, and the gondolas are regularly serviced and maintained.
So if you're planning a trip to Antalya, be sure to add the Teleferik Antalya Cable Car to your itinerary. It's an unforgettable experience that you won't want to miss!