DAILY TOUR ANTALYA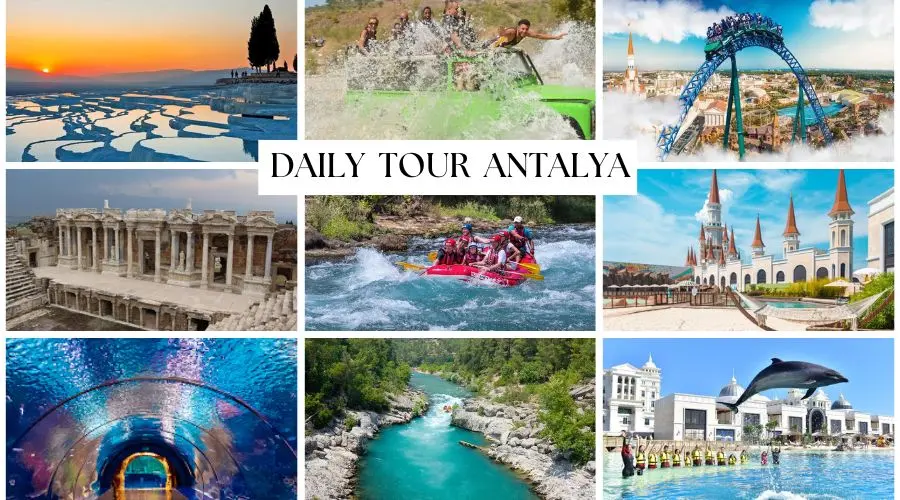 Are you ready to take a Daily Tour Antalya and go on a fascinating trip through Antalya's treasures?
HotelMaps.co is proud to offer our unique Daily Tour of Antalya, which is meant to make your trip to this amazing place even more memorable. In this piece, we'll answer some of the most common questions about Antalya to help you get the most out of your trip. If you're planning a trip to Antalya, a daily tour is one of the best ways to see the city. In this piece, we'll look at some of Antalya's most popular daily tours and answer some of the most common questions about them.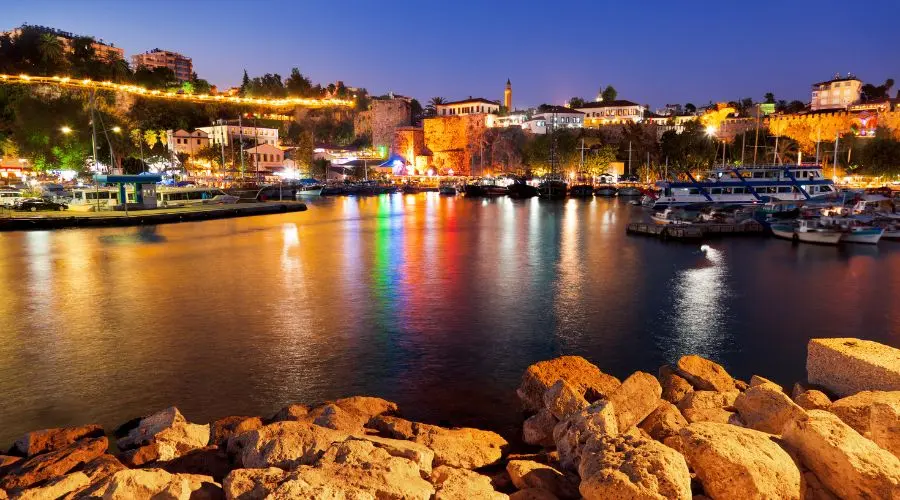 Table of Contents
1. Which Daily Tour Antalya is the most popular?
Antalya has a wide range of daily tours every day for people with different hobbies and tastes. Here are some of the most famous daily tours:
– Old Town and Harbour Tour: This tour takes you through the charming old town of Antalya, where you can see historical sites, busy markets, and beautiful buildings. You'll also go to the harbor, which is beautiful and has great views of the Mediterranean Sea.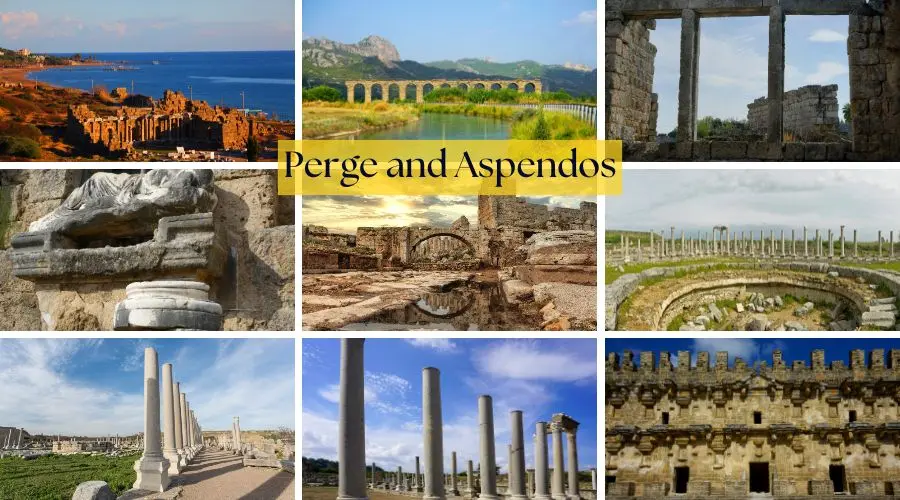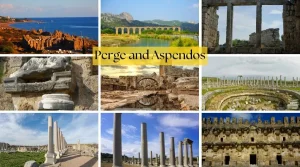 – Perge & Aspendos Tour: This tour is great if you're interested in history. You will go to the old towns of Perge and Aspendos, which have some of the best Roman ruins in all of Turkey. You'll also get to look around the beautiful Aspendos Theatre, which is still used to put on live shows today.
– Taurus Mountains Jeep tour: Take a Jeep tour through the Taurus Mountains for an action-packed day! A driver with a lot of knowledge will lead you off-road to see the rough mountains, forests, and rivers. You'll stop at traditional towns and eat a delicious lunch along the way.
–The Pamukkale and Hierapolis Tour: take you to the otherworldly scenery of Pamukkale and the ancient city of Hierapolis on a day trip. Pamukkale is known for its natural travertine slopes, which are made by the flow of thermal water. Also, you will see the remains of the Hellenistic city of Hierapolis.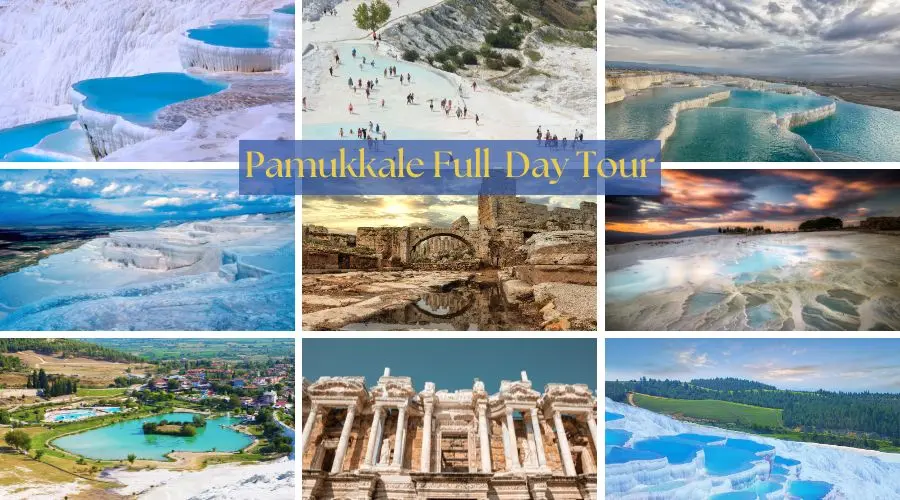 2. How much does Daily Tour Antalya cost?
Antalya has daily tours that cost different amounts based on the tour. On average, a full-day trip that includes transportation, meals, and guided tours will cost between $45 and $80 per person. Some tours may cost more, especially if they include activities like hot air balloon rides or water sports. For more details Click Here.
Is it safe to go on trips every day in Antalya?
Yes, daily tours in Antalya are safe. The city is a famous place for tourists to visit. HotelMaps take extra steps to make sure our guests are safe.
4. What should I wear for a Daily Tour Antalya?
It's important to wear clothes that are comfy and right for what you'll be doing. For example, if you're going on a Jeep safari or to old ruins, you should wear sturdy shoes and clothes that let you move around easily. You should bring sunscreen, sunglasses, & a hat to protect yourself from the sun.
Do I need cash for a daily tour Antalya?
Yes, bringing cash on a daily tour Antalya is a good idea. Many tour companies will take credit cards, but some may only take cash. You should also bring cash to give tips to your guide and driver, as this is usual in Turkey.
In closing, a daily tour is a great way to see the best of what Antalya has to offer. There's a tour for everyone, whether you're interested in history, excitement, or just taking it easy. Wear the right clothes, bring cash, and most of all, have fun exploring this beautiful city!
For more info about information, Click Here.