Check our Special Holiday Packages Antalya The magnificent Turkish Riviera, often known as the Turquoise Coast, is right at your fingertips when you take a vacation to Antalya. And as a result, this stunning location became one of Turkey's most prominent sunspots (formally known as Türkiye). The Antalya province is known for its all-inclusive, all-singing hotels and a superb array of reasonably priced luxury. It's the kind of place where you may unwind in style.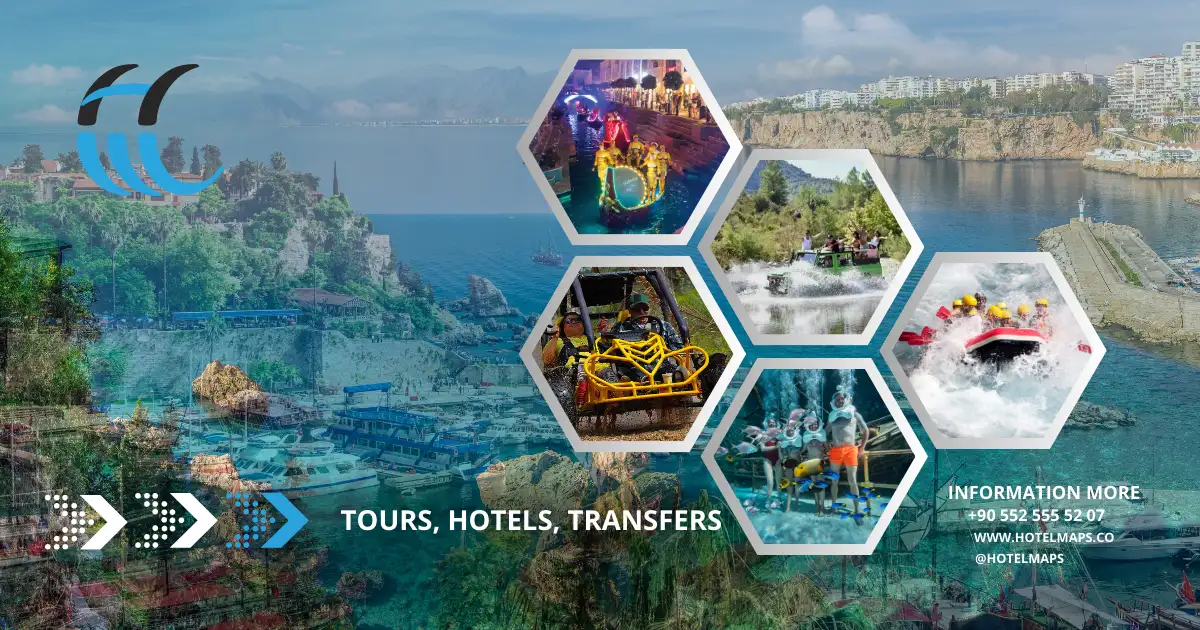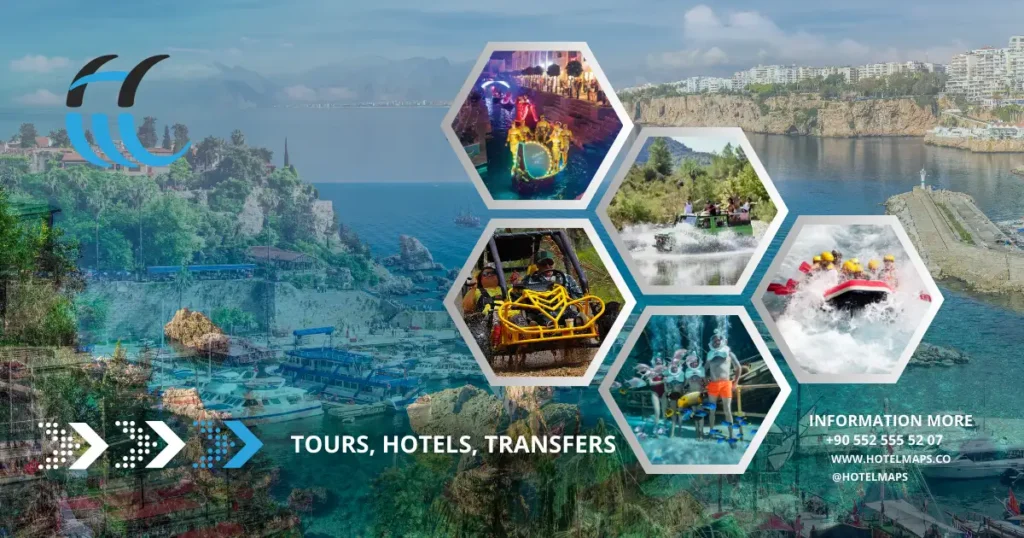 Enjoy Our Special Holiday Packages Antalya
Rixos Sungate Kemer
5 Nights 3 Tours and 2 ways Transfer
---
All-inclusive
Airport Transfer Including
Rafting Tour
City Tour
Boat Tour
Holiday Packages Antalya
Our package holidays include airport transfers and accommodation.
Our holidays include a range of extras and benefits, such as entertainment and activities. You can enjoy a hassle-free holiday without worrying about any more delicate details.
There's plenty to see and do on your holiday to Antalya. From the ancient ruins of Perge and Aspendos to the stunning beaches and crystal-clear waters of the Mediterranean. Enjoy your vacation shops, restaurants, and bars in the city center and a lively nightlife scene.
Weather in Antalya, Holiday Packages Antalya
The city enjoys 300 days of sunshine per year, Top 10 Package Holidays to Antalya.
We have a great selection of package holidays to Antalya Turkiye.
Antalya is a city on the Mediterranean coast of Turkey.
Antalya is a popular tourist destination known for its beaches, history, and culture.
Take a break and escape to the sun-drenched beaches of Antalya. This Turkish city is one of the most popular tourist destinations, Wold wild.
Antalya is home to a wealth of attractions, from the towering Hadrian's Gate to the ancient city of Perge. A trip to the city's vibrant bazaar is a must. Also, as is a day spent lazing on one of the many gorgeous beaches.
Best Holiday Packages Antalya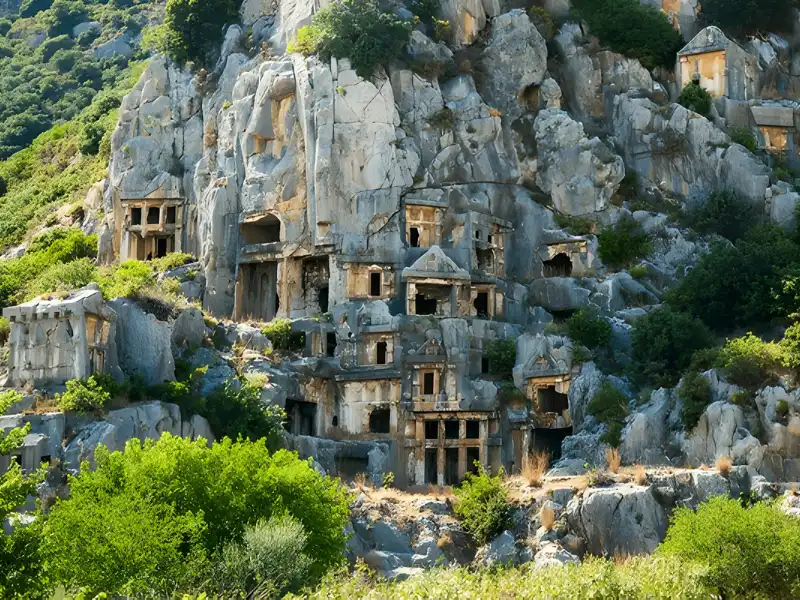 Take a break from the daily grind? Then book a package holiday to Antalya today. This is a coastal city in southern Turkey and has a lot to offer. There is plenty to do, from sandy beaches to natural beauty. Book your package holiday to Antalya.
Hit the beach and soak up some sunshine. In addition, you can visit the UNESCO World Heritage Site. Antalya Aquarium and the antique Aspendos Theatre. Also, you can visit the ancient Greek site of Side.
The ancient city of Side is a breathtaking sight, with plenty of galleries and shops. Moreover, restaurants to explore and stunning views of the Mediterranean. If you want to take your package holiday to Antalya
Are you looking for a great deal on holiday in Antalya? Check out our selection of package deals below and save money on your next trip.
If you're looking for a great value package holidays to Antalya HotelMaps is the best choice.
HotelMaps gives you options to choose from, so you can find the perfect holiday to suit your needs. Our package holidays are all ATOL protected, so you can relax knowing your holiday is safe and secure. HotelMaps Offer the Best Prices
You May Also Check