Discover All Inclusive Holidays to Antalya Turkiye
All Inclusive Holidays to Antalya Turkiye. Antalya, the Turkish Riviera's jewel, is a seductive mix of antique elegance and coastal enjoyment. Discover historic treasures nestled between the mountains and the Mediterranean Sea. Rixos Hotels Antalya.
Antalya vacations combine natural beauty with Roman ruins, coastal resorts, and artistic treasures. Cleopatra Beach has golden beaches, and the city has an evocative old town studded with Ottoman houses. Golf courses, water parks, and sparkling entertainment spots sit with nature and history, giving something for every sort of tourist.
A thrilling playground All Inclusive Holidays to Antalya Downtown Rixos
Antalya escapes the chilly weather of the north for the majority of the year, thanks to the balmy Mediterranean Sea and the protecting Taurus Mountains. This means you'll have more time to participate in outdoor activities such as river rafting, diving, parasailing, and boating. Bring your hiking boots as you explore old paths through breathtaking scenery.
Special Offer From HotelMaps For All Rixos Hotels in Antalya
Hotel Transfer
City Tour
Rafting Tour
Boat Tour
Airport Transfer
Special Offer From HotelMaps For All Rixos Hotels in Antalya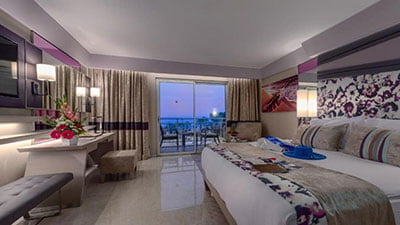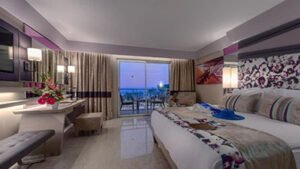 Hotel Transfer
City Tour
Rafting Tour
Boat Tour
Airport Transfer
Rixos Sungate Hotels Antalya Special Offers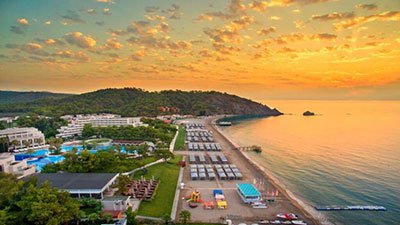 City Tour
Rafting Tour
Boat Tour
Airport Transfer
Hotel Transfer