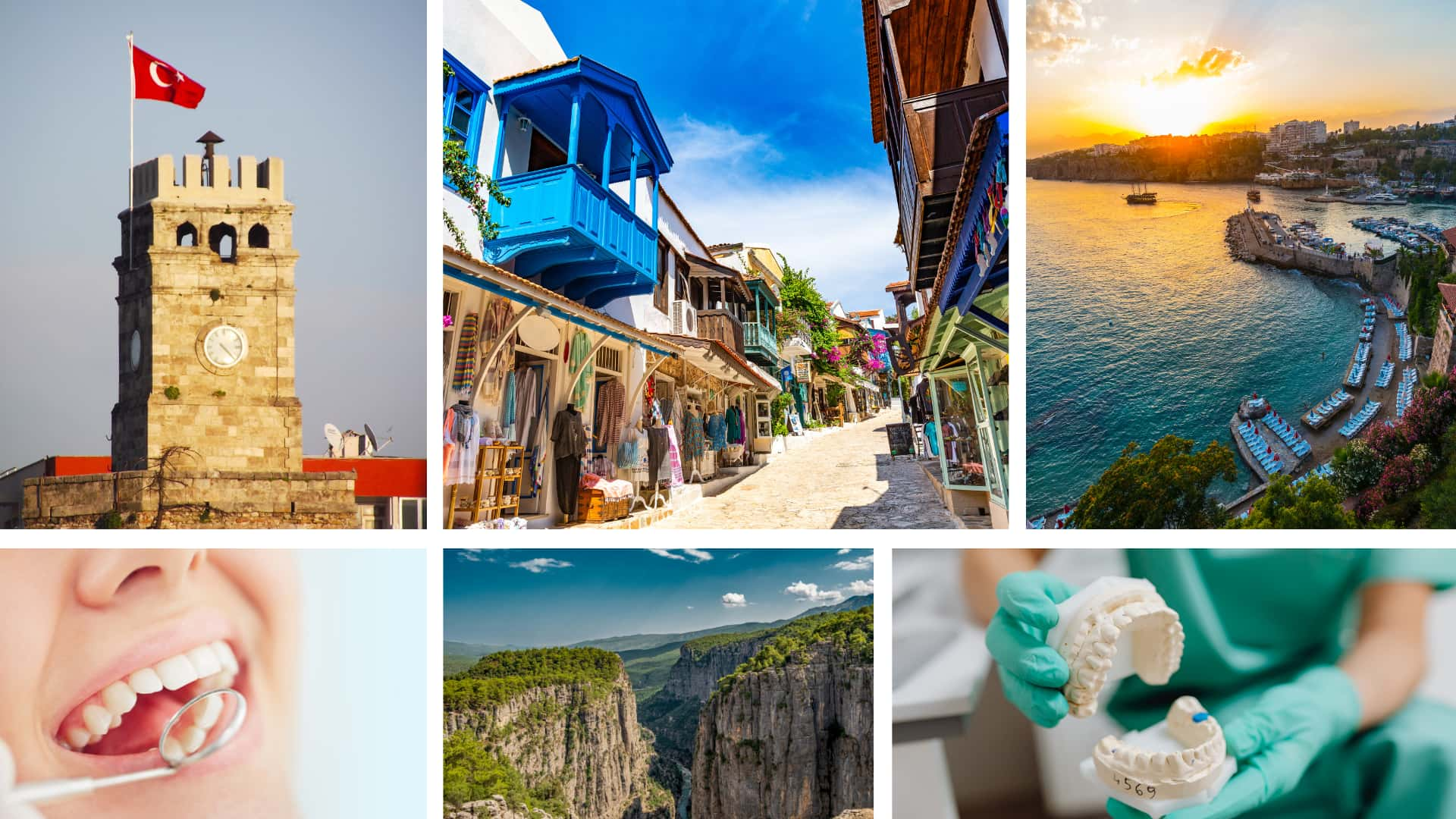 There's something for everyone in Antalya 
Antalya is A City of the Past and the Future 
Tourism, the adventure of visiting a foreign country to enjoy the interesting sights and exciting things it offers, has only grown as travelling has become easier and cheaper. Since the beginning, it has taken the world by storm. Every year, millions of people go to tourist destinations overseas and have the time of their lives. And Antalya is one of these beautiful places.
Antalya is a city with a lot to see and do. The area is full of lush mountains, turquoise beaches, and beautiful greenery. Tourists are mesmerised by the beauty of the misty Duden Waterfall, surrounded by rocky cliffs. And let's not forget the Roman Theater, which can easily hold a whopping 20,000 people. Since we're talking about old Roman buildings, the Hidirlik Tower in Antalya is said to have been built by the Roman Empire. It's not a lighthouse, in any case.
Here are some of Antalya's most well-known tourist spots that might surprise you
2. The old port. 

3. The Antalya museum.

4. Yivli Minare

5. The Hadrian's Gate 6. The Roman fort

7. Aspendos 8. Termessos 9. Perge

10. The Chimaera and Olympus

11. Konyaalti beach

12. Karst springs

13. Karain cave 

14. Phaselis 

15. Lara beach 16. Kocain madaris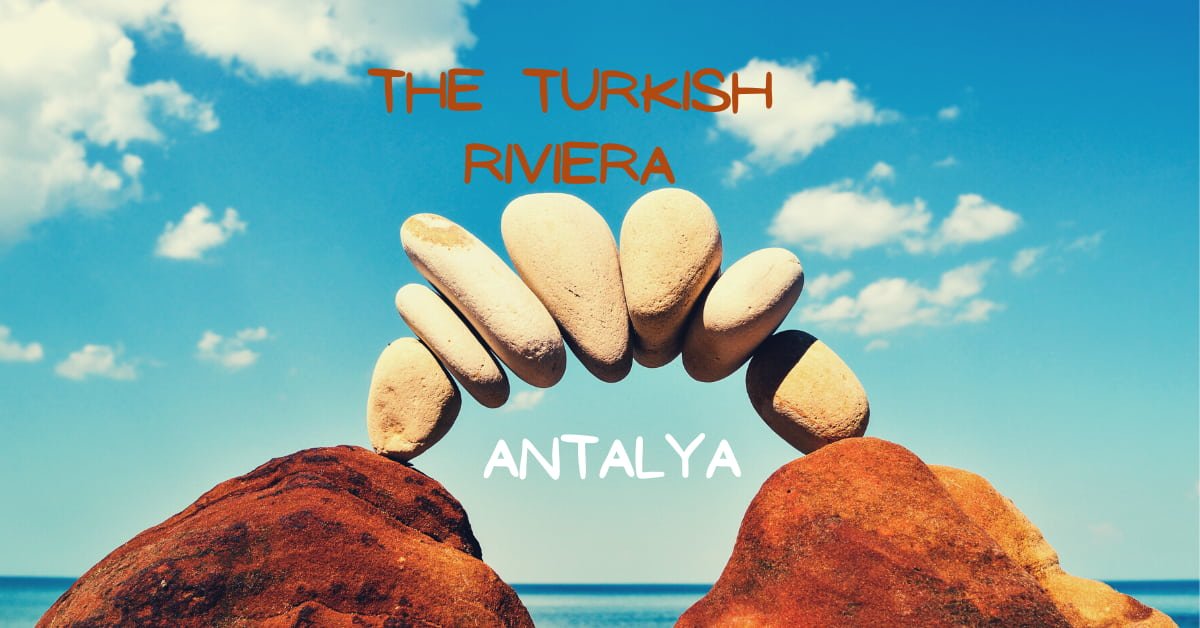 Not only do the beautiful sights draw people overseas, but some tourists also find the health care in the city to be quite good. Medical tourism is what people from other countries do. Antalya has state-of-the-art medical technologies and services, so its residents and frequent visitors get excellent health care. Antalya's medical tourism industry is growing for many reasons. Even more so, the city receives the most foreign patients of any place in Turkey. Some of the most important ones are:
• If you go to Antalya for medical tourism, you can save anywhere from 50 to 70 per cent of what you spend. Antalya has a huge number of skilled doctors and surgeons, which makes it possible for treatment costs to be so low.
• A lot of doctors who work in the medical tourism sector are also fluent in more than one language and have a lot of experience in the healthcare field. Without a doubt, this part of medical care is something that foreign patients will love.
• People can get to Antalya by sea, air, or land since it is on the coast of the Mediterranean. Aviation is a comfortable and inexpensive way for tourists to get to their destination since you won't want to spend all your travel budget on getting there.
Antalya was an early leader in cosmetic surgery.
When it comes to health care, Antalya has a lot to offer. However, cosmetic surgery and dentistry stand out as the best. The city is also known for having very skilled plastic and cosmetic surgeons with a lot of experience. Some of these
Kinds of treatments are:
Changes to the body: Tummy tuck
With this procedure, your saggy belly will be a thing of the past. It removes extra fat and tissues from your abdomen and lower area. Everyone praises medical tourism, and it's not hard to see why. Turkish surgeons can do their jobs so well that it's no surprise.
Liposuction
Even though this treatment is similar to a Tummy Tuck in some ways, the main difference is that after the surgery, fat can be lost from the thighs, back, hips, arms, and even the abdomen. This method of shaping the body is the best way to get a figure that people will complement.
Body Lift
As the name might suggest, the goal of this surgery is to get rid of the extra fat and sagging skin that are signs of losing a lot of weight. Prices for medical tourism in Turkey range from 2,000 to 4,000 Turkish liras, which is a lot less than in the UK.
Breast Reduction
People suffering under the weight of enlarged breasts which do nothing but add an element of jaggedness to their look are welcome to avail themselves of the wonders of this treatment. Oversized breasts can indeed cause mild health issues, so be on guard.
Hair Treatments
FUE Hair Transplant: Follicular Unit Extraction (FUE) is a time-consuming treatment that involves putting hair follicles into your scalp one by one. This procedure may be painfully long for the patient and the surgeon, but it will give you a full head of hair for the rest of your life.
DHI Hair Transplant
This operation, which uses Choi pens, is a copy of the FUE Hair Transplant and is meant to look like it. When this treatment method is done in Turkey instead of the USA, the price goes down by 20%. Because of this, medical tourism to Turkey has grown a lot in the past few years.
FUE and DHI hair transplants require careful testing of the patient's blood to determine what is causing hair loss and how to proceed. And more so, in both cases, the Frontal Hairline drawing is the step that comes before the actual day of surgery because it shows how many hair follicles there are and where they are.
Rhinoplasty
Rhinoplasty surgery is all you need to get rid of overly large nostrils, an oversized nose that doesn't fit well with your face, and a bumpy or crooked nose. Most of the medical tourism in Turkey comes from people who want this treatment because it is safe and less expensive than in the UK or the USA.
The Best Technology for Dental Surgery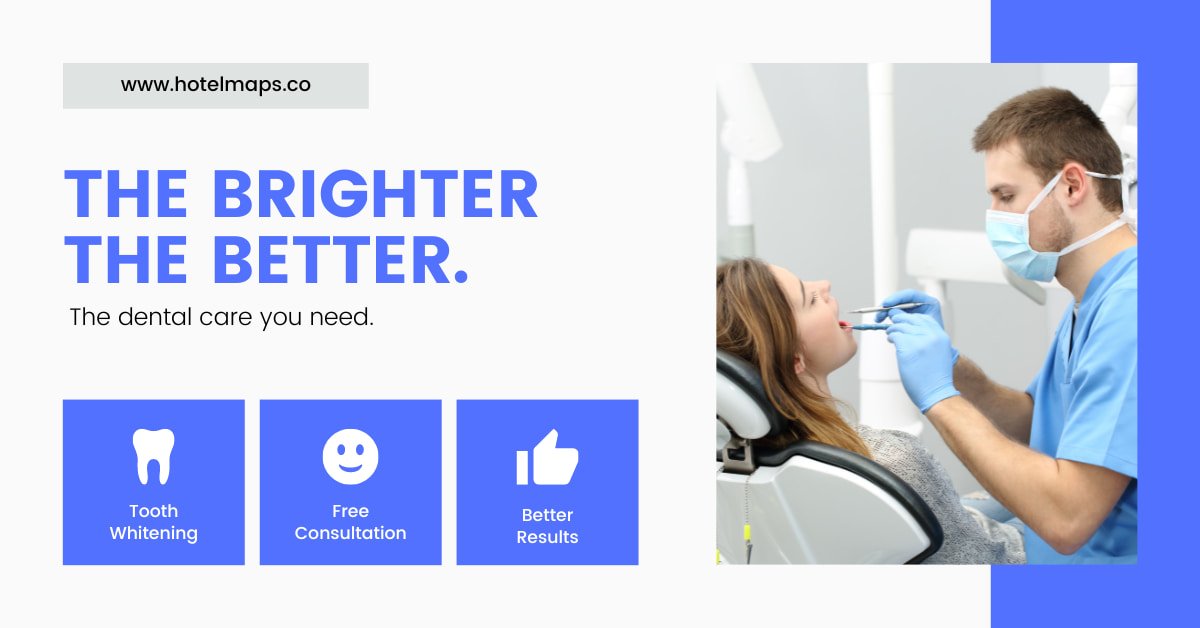 Dental Bridges
Dental bridge surgery is a good option if you are one of the unfortunate people who suffer from missing teeth. This is the process of putting a fake tooth into your gums.
Crowns for teeth
A smile makeover is a treatment for medical tourism in Turkey. Dental crowns cover broken, worn, or damaged teeth that might make your smile look bad.
Care for the Skin
Shots are given to temporarily relax the muscles in your face that cause wrinkles, mostly around the eyes and forehead. It also works well to eliminate bumps on the skin around your chin. Botox in Turkey only costs a minimum of $50, which is a surprise. And remember that just because the treatment is cheap doesn't mean it's not good. That's how the Turkish medical tourism business works.
Peel Chemical
Ideal for skin that is hard to take care of because it has scars, discolouration, wrinkles, or sunburn. The whole process starts when a chemical solution is put on your face. It takes about 90 minutes and can take up to two weeks to heal.
Antalya will give you an unforgettable trip, for sure. It has long, sunny beaches, narrow, winding streets, historical sites, palm-lined drives, and the best restaurants in Turkey. Take advantage of Turkey's medical tourism if you're a smart traveller. Get world-class atheistic surgery at the most affordable price. 
For More Info Click Here