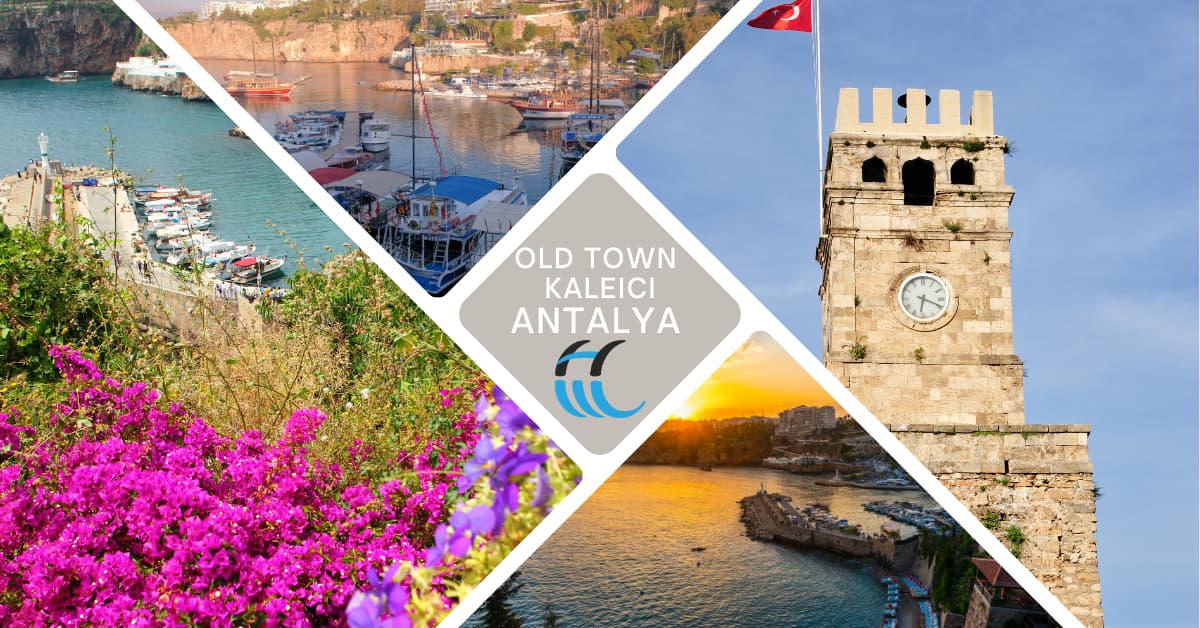 City Centre Antalya Kaleiçi Check Out Things To Do
Here are a few suggestions for activities in City Centre Antalya
City Centre Antalya Things To Do
City Centre Antalya, also called Kaleiçi, is a lively and busy place with lots to do. 
Antalya is a beautiful city in Turkiye City Centre Antalya. It is on the coast of the Mediterranean Sea. It is also known as the Turkish Riviera because of its beautiful beaches. Konyaalti, Lara, ancient ruins, and magical nature. Plan at least one tour if you're going to Antalya so you can see everything the city has to offer.
Here are some things you could do while you visit the city centre Antalya:
The Old Town. The Old Town is in Kaleici (City Centre of Antalya). It is a charming area with narrow streets, colourful houses, and historic sites. Hadrian's Gate is a well-preserved Roman arch from the second century AD that you shouldn't miss.
Check out the museums and galleries in the City Centre Antalya. There are a number of museums and galleries in the city centre that show off Antalya's rich history and culture. Check out the Antalya Museum, which has artefacts from ancient civilizations, or the Suna and nan Kirac Kaleici Museum, which has traditional Turkish houses.
Shopping
City Centre Antalya
You can shop and enjoy your time at City Centre Antalya Kaleici, which is also a great place to do both. There are many shops where you can buy souvenirs, clothes, and other items, as well as many restaurants and cafes where you can eat food from all over the world.
You can relax and soak up the sun on the beach, which is a short walk from the city centre. People go to Antalya Beach to swim, lay out in the sun, and do water sports.
City Centre of Antalya City Tour)
Take the Antalya city tour: If you want to learn more about the City Centre Antalya Tour and its history, you could CLICK HERE. There are many kinds of tours, such as walking tours, bike tours, and boat tours.
With so many things to do and see in City Centre Antalya, you're sure to have a memorable and fun time there.
You May Also Like,